My name is Jeff Craver, a husband, father of two, and most importantly a follower of Christ. For over twenty-five years I have had the opportunity to serve in various ministries as either a volunteer or staff member. I am also an award winning graphic designer. In January of 2012 I read Gary Molander's book Pursuing Christ. Creating Art. and it completely changed my perspective about the talents God had given me.
"Christians don't need to create art for God. He doesn't need it. Christians need to create art in response to God. Because the world needs it. The world needs art. The world needs your art."
These six sentences changed everything for me. I have always had a love for the local church, and as I read those words I knew Mr. Molander was talking directly to me. In January of 2013, I refocused my energies on offering my talents to ministries and churches in need of creative services. Since then I have had the honor and privilege to work with churches and ministries in eight different states, Canada and England. I believe with the right creative direction, churches and ministries can be more effective in sharing the Gospel and that is why Missional Creative exists.
Missional Creative passionately serves churches and ministries across North America. Focusing on graphic design and brand identity in an effort to help you clarify your God-given vision.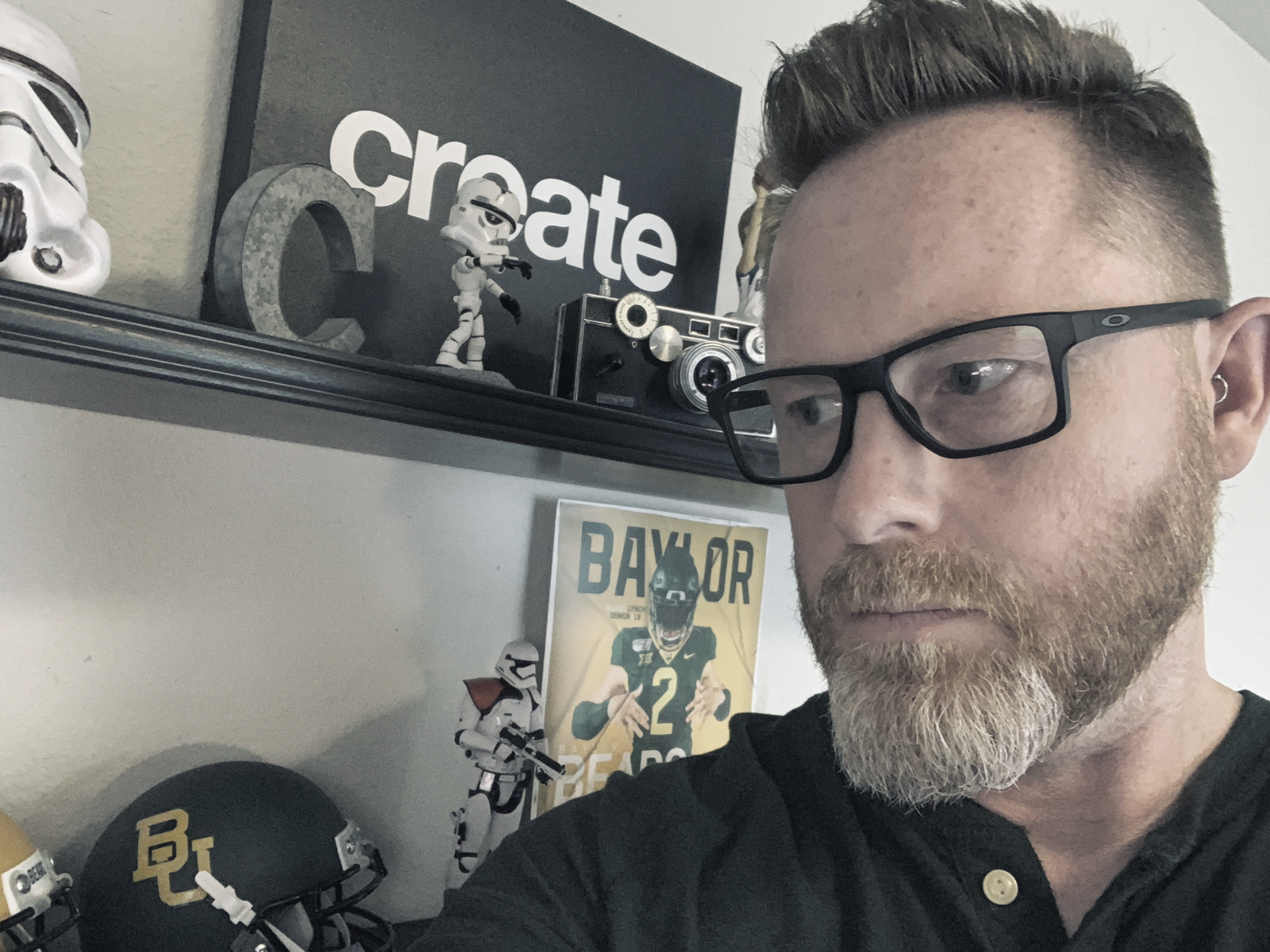 Visual concepts communicating ideas that inspire, inform, and captivate your audience.
Visible elements such as color, design, and logo, that identify and distinguish your church or ministry in your audience's minds.
Whether you need to start a project, have a question or just want to say hi, I would love to hear from you.