In 2016 I was commissioned to design a new logo for The Harmony Quartet, a Gospel quartet from Dallas, TX. After that Dan Andrews of THQ asked me if I would be interested in working with them on the artwork for their upcoming CD, When Jesus Speaks Life. He wanted something different this time. Dan said that he did not want something that looked like a "traditional Gospel album," and that is why he wanted me. I met the quartet on a Saturday in the Deep Ellum area of Dallas for a photo shoot and from those pictures we put together the design for the CD.  Since then I have had the opportunity to work with on another CD, Made New, which is their take on some classic hymns. I look forward to working with them on their next project.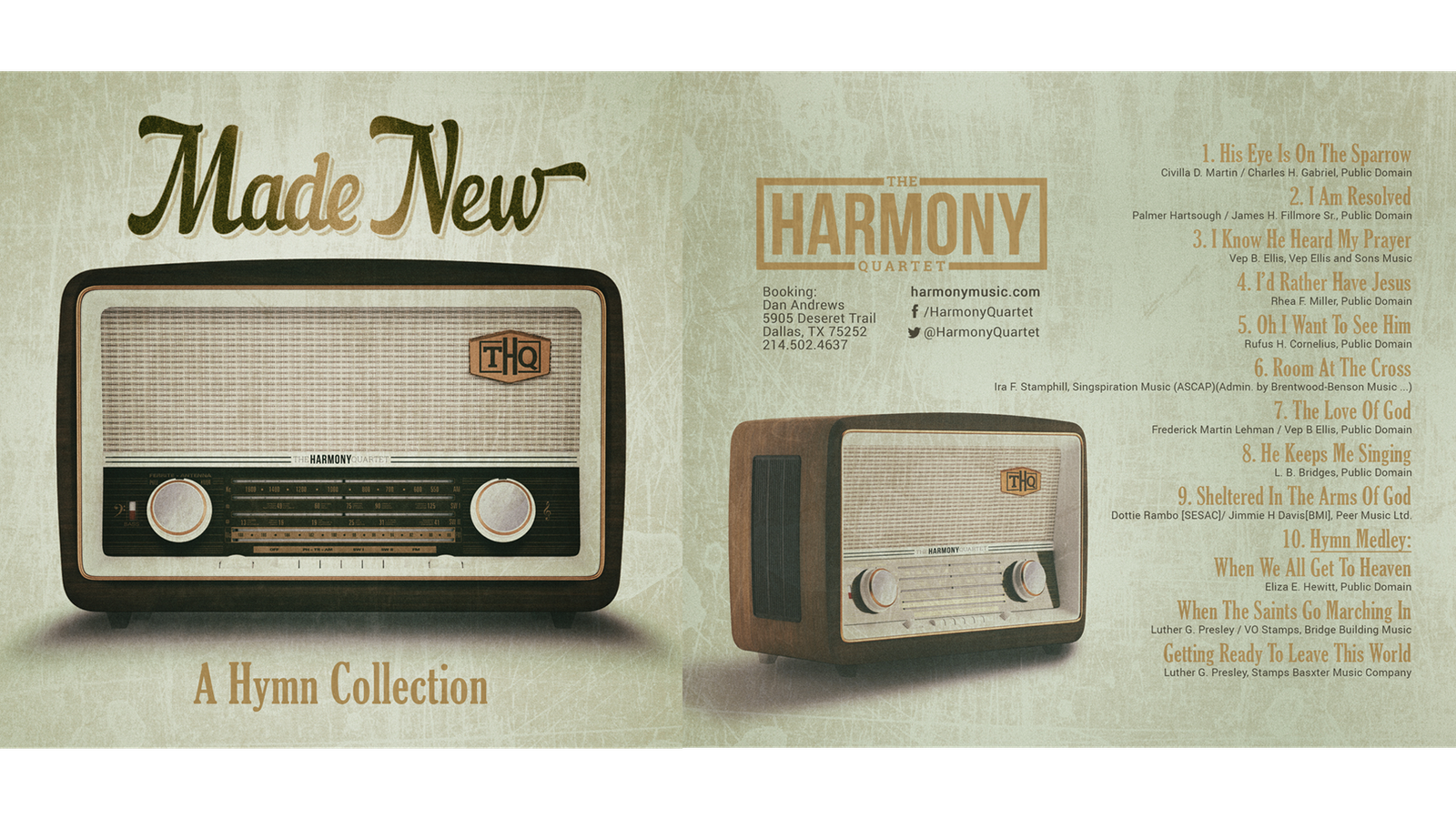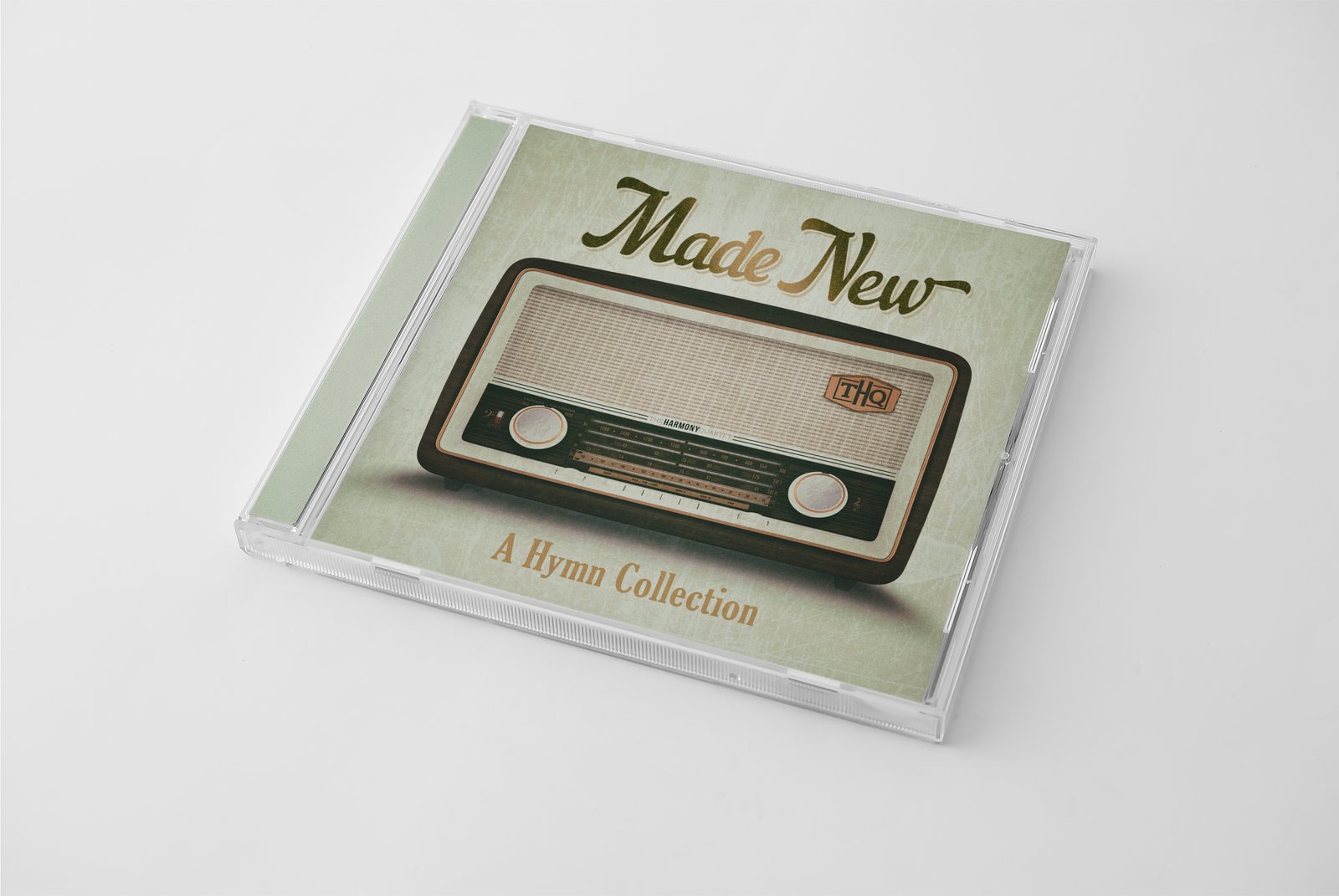 Whether you need to start a project, have a question or just want to say hi,
I would love to hear from you.