Graphic Design
Visual concepts communicating ideas that inspire, inform, and captivate your audience.
His Church deserves better than average.
People make decisions with their eyes first and they do decide to read books based on their covers. We are affected by all of the visuals we encounter throughout each day. One way or another the visual resources your ministry uses or produces makes an impact. Therefore you need to leverage that visual media in your favor.  Missional Creative wants to pair your vision with its creativity to empower your church or ministry to reach your community and beyond.
Presenting your church or ministry in the best possible light is key to increasing engagement. As a designer, I use color and shape to instigate a response. Beautiful design does not happen by accident nor coincidence. Great design is intentional and improves the perceived value of your message.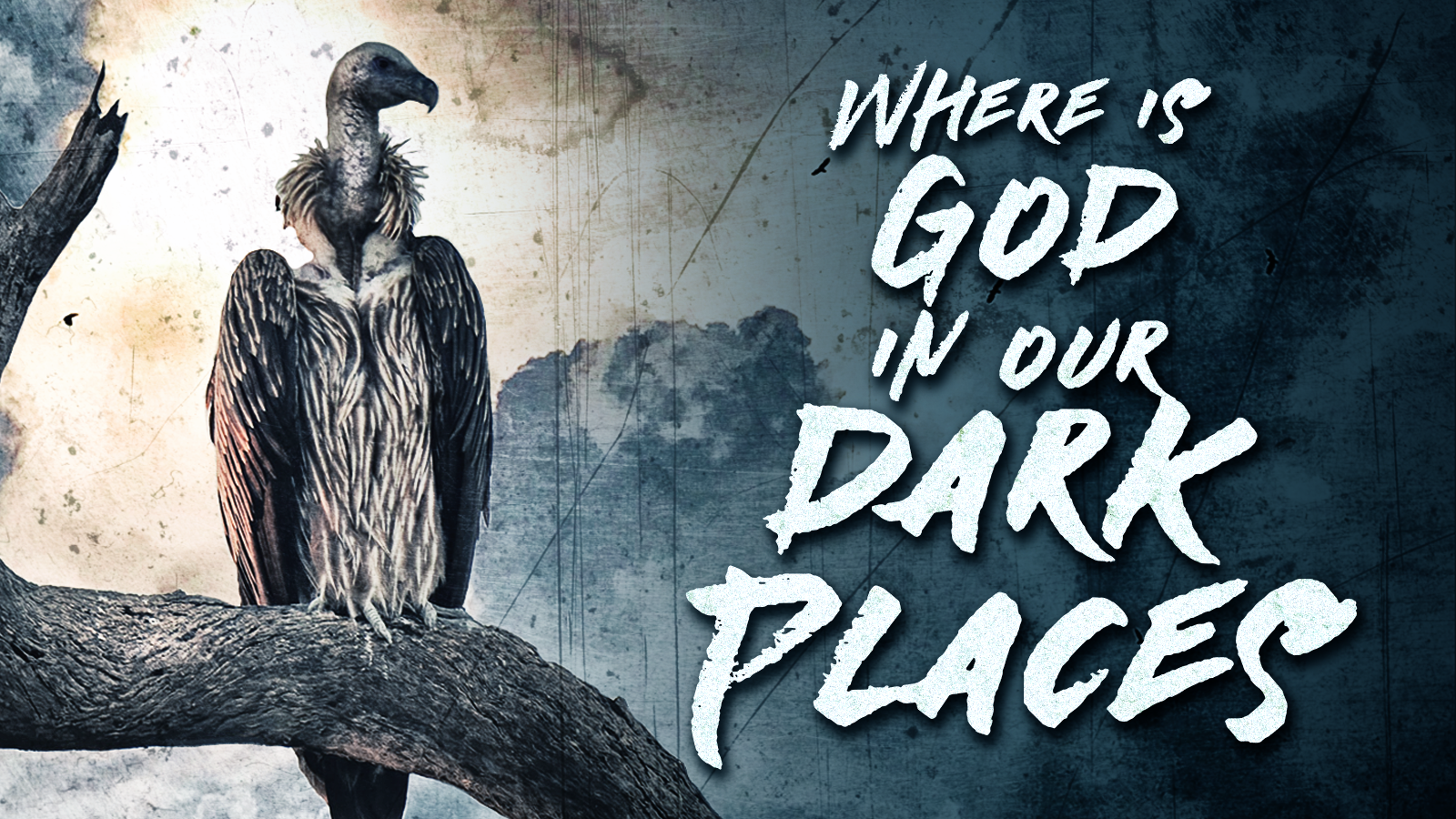 Whether you need to start a project, have a question or just want to say hi, I would love to hear from you.