Brand Identity
Visible elements such as color, design, and logo, that identify and distinguish your church or ministry in your audience's minds.
His Church deserves better than average. 
Your church or ministry's brand is more than your logo. Your brand is what people think of when they think of you. Everything associated with you communicates, your website, lobby, auditorium ad people all communicate a message. So first impressions matter more than ever. A high quality and consistent brand helps your ministry garner trust which leads to increased engagement.
Presenting your church or ministry in the best possible light is key to increasing engagement. As a designer, I use color and shape to instigate a response. Beautiful design does not happen by accident nor coincidence. Great design is intentional and improves the perceived value of your message.
Brand Therapy
Communicate with clarity and purpose when sharing your ministry's vision with your audience. This process blends collaborative consultation with foundational messaging to build a practical tool kit.
Brand Identity Package
These  essentials are among the most common touch-points with your audience. Make sure they're beautifully matched, reflecting your message.
Brand Standards Guide
Consider this your brand users manual. This simple to follow document details exactly how to, and not to use your mark, type and brand colors. This is a must to ensure consistent and appropriate application of your visual identity.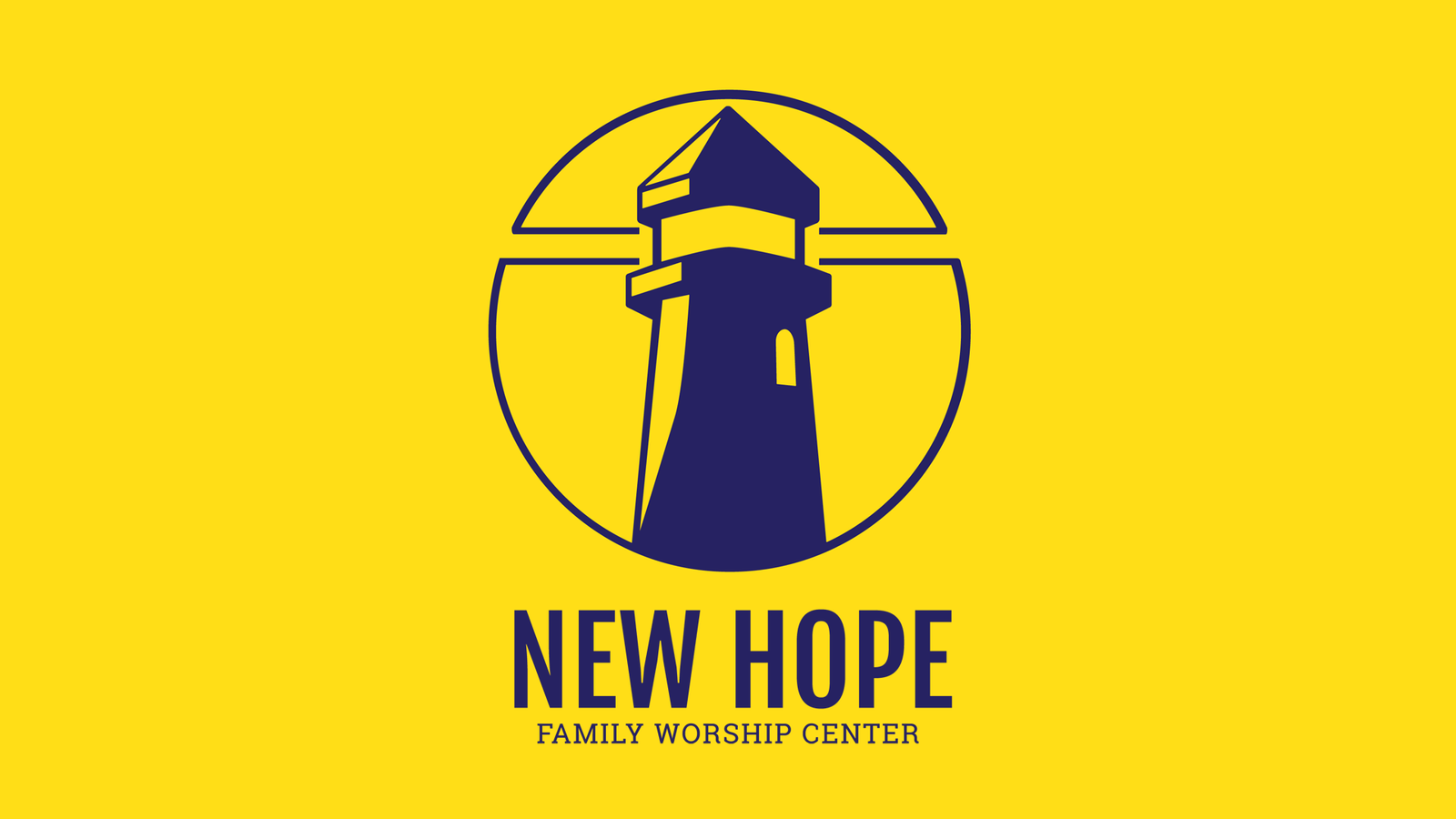 Whether you need to start a project, have a question or just want to say hi, I would love to hear from you.