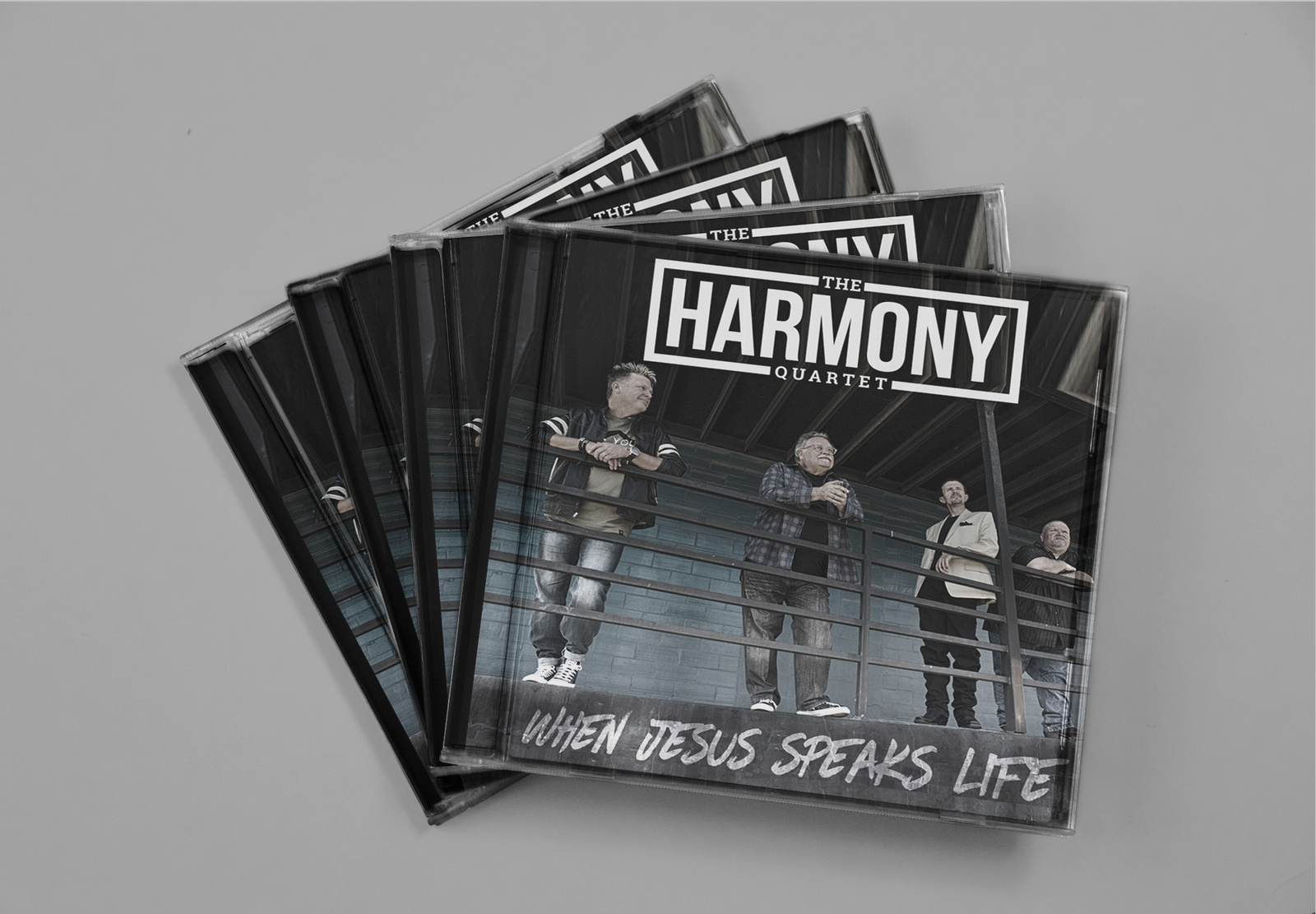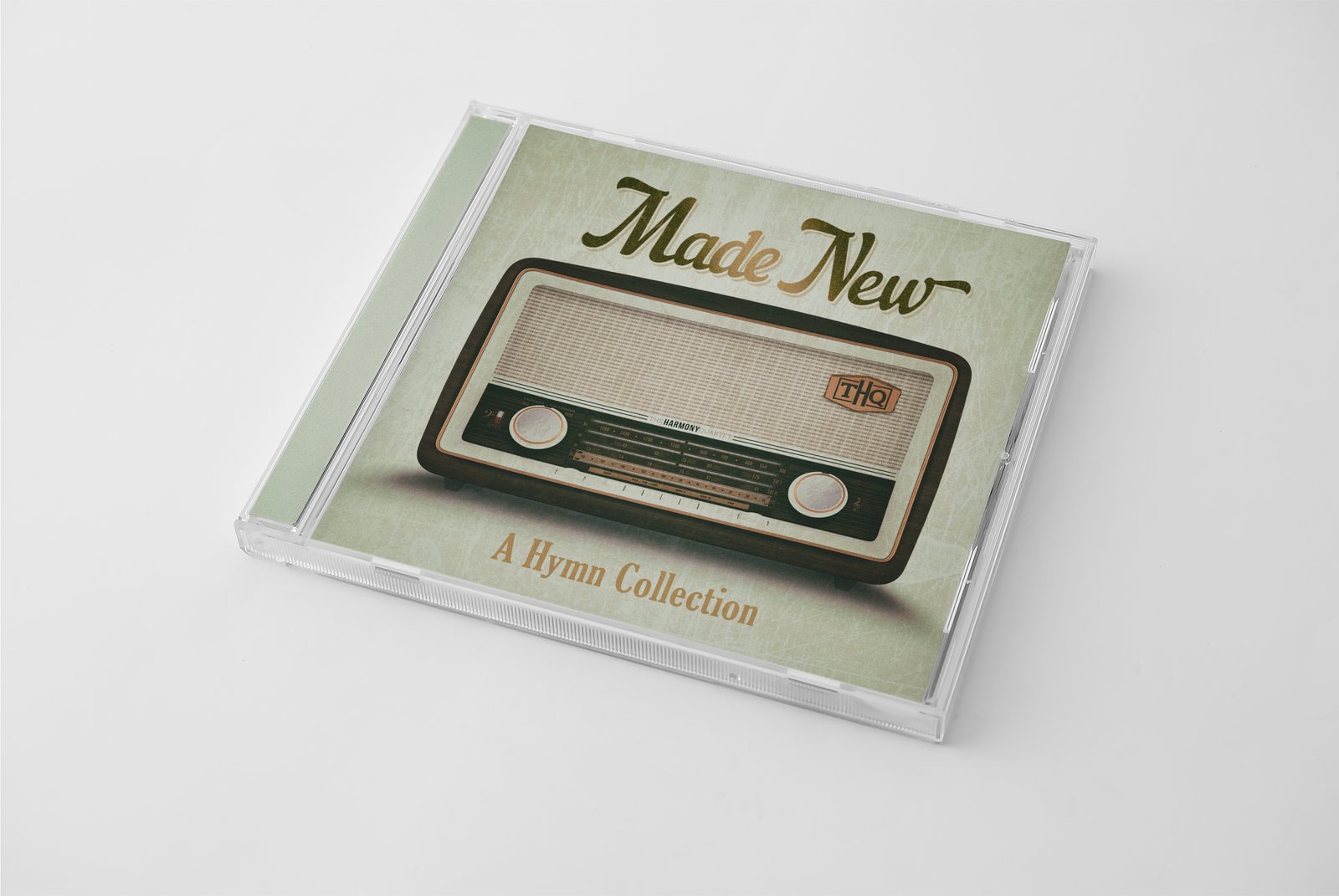 I first met the guys from TBE in March of 2014. They were the opening act for a concert I helped to put together. Their energy was incredible and their heart for Christ was apparent. A relationship developed that night and since then I have worked on many design projects including their logo, artwork for two CD's, t-shirts, posters, stickers and stage displays materials.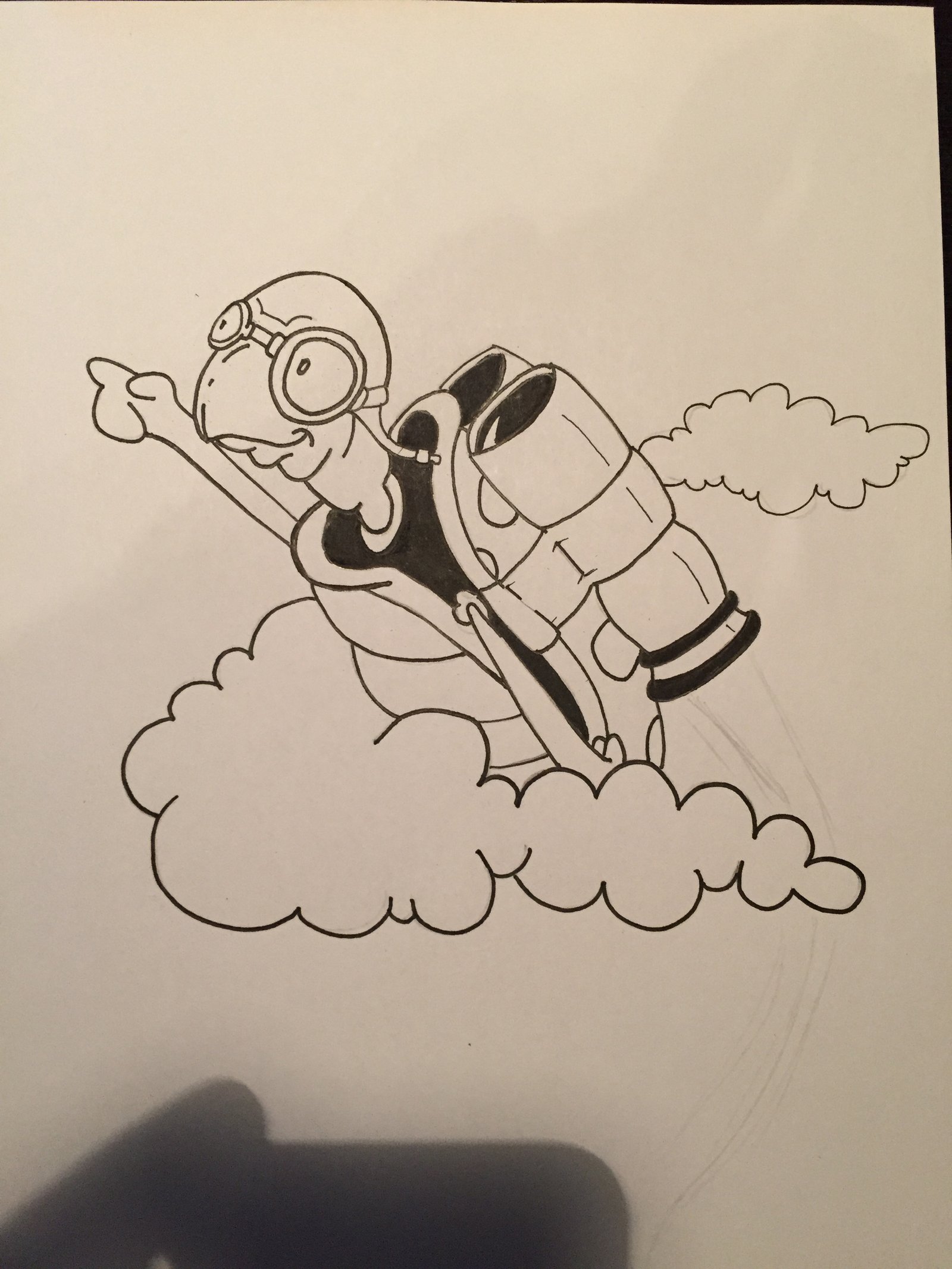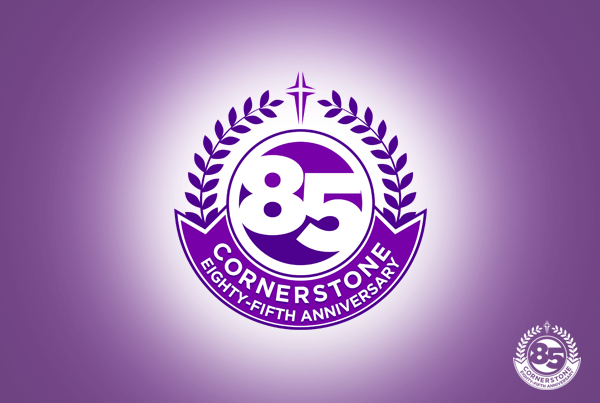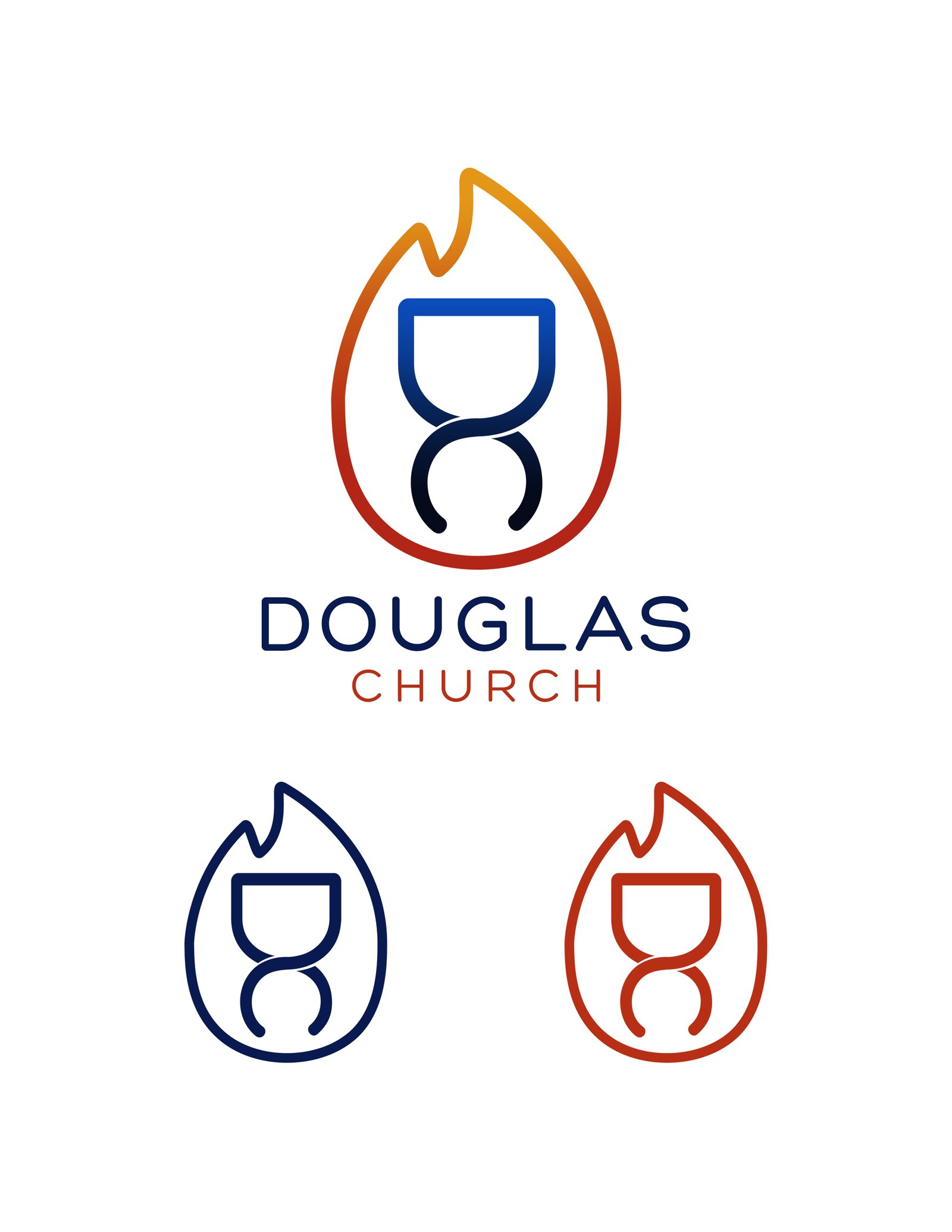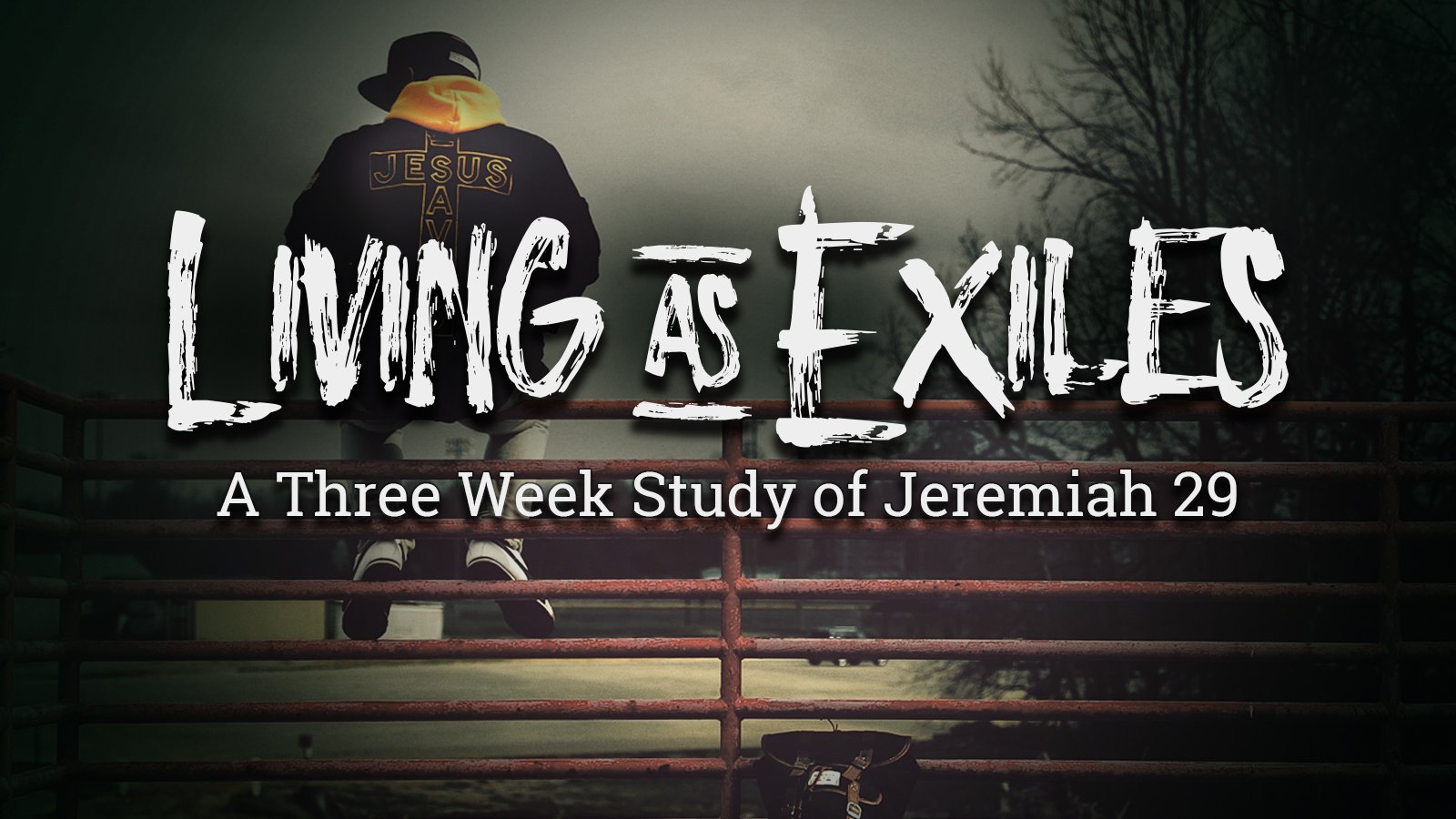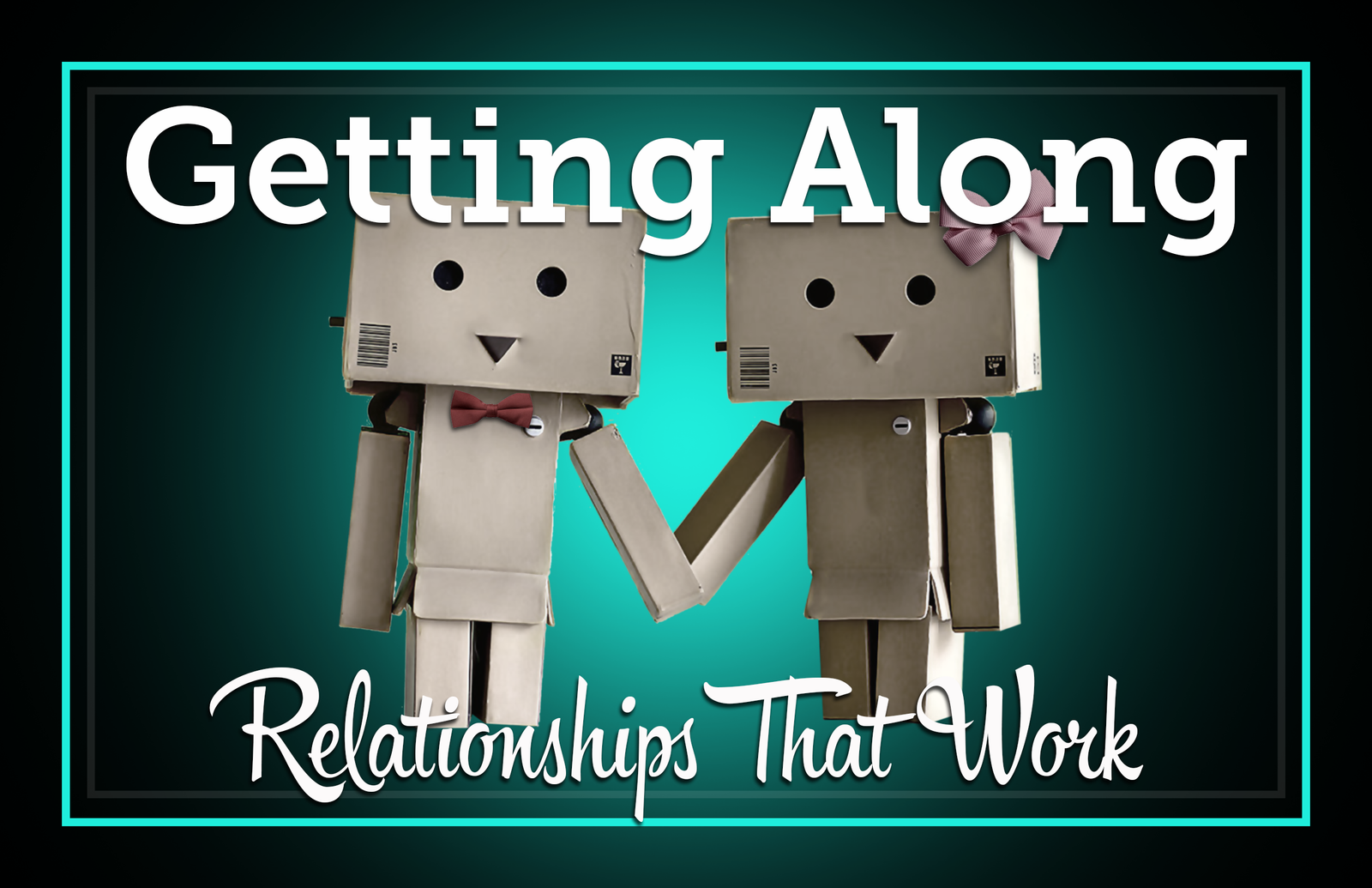 Whether you need to start a project, have a question or just want to say hi,
I would love to hear from you.