New Hope Logo Update:



Ministry: New Hope Family Worship Center, Bakersfield, CA

Services: Logo Design
New Hope already had a logo which featured a lighthouse, but felt like it needed an update along with new typography to partner with it. The lighthouse symbolizing hope. A hope of safety and security. New Hope desires to be just that, a beacon of hope. Offering refuge and salvation for the lost through Christ Jesus. Their new logo is a reflection of that.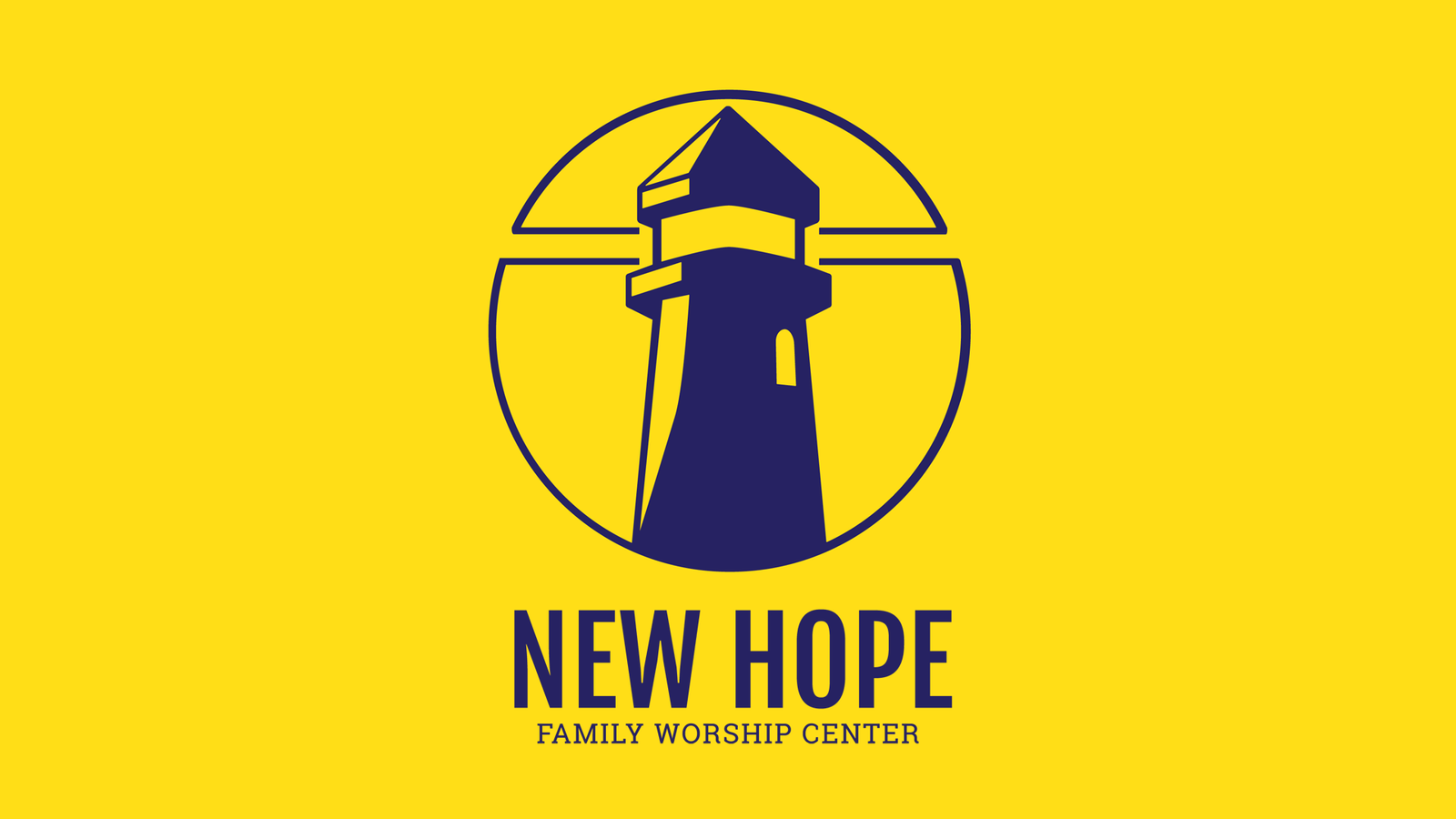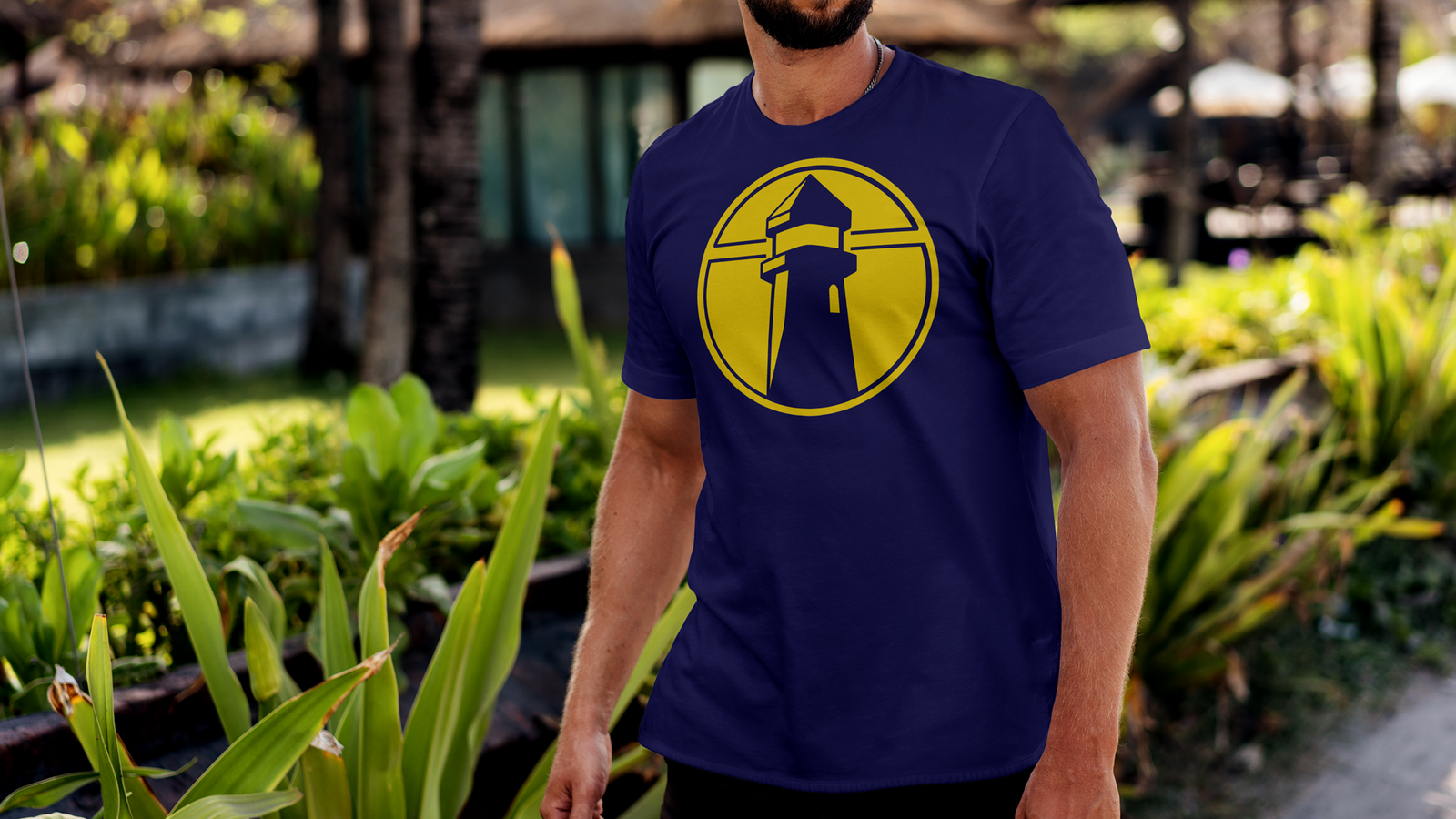 Jeffrey is amazing and a talented designer. Not only did he get it right when asked to do our church logo but asked questions and took my feedback. The questions he is asked showed he cared to make sure that he got it right the first time. He really has gone above and beyond for us. Everyone is loving the logo and excited about the change to modernize the logo! He was professional and personable which is something that I can appreciate as it shows he takes pride in his work and those he helps. Thank you Jeff!
Whether you need to start a project, have a question or just want to say hi, I would love to hear from you.